Estate plans increase annual giving.....By..Russell James, J.D., Ph.D., CFP®, Professor of Charitable Financial Planning at Texas Tech University
Commentary: I have long experienced donors who have estate arrangement increase their annual giving. Now there is some valid statistical proof.
From recent James Linkedin post.....Current giving increases dramatically following addition of charity to an estate plan. Annual donations are consistently about 75% higher. These are the same donors before and after. They just behave differently after changing their estate plans.
Possible explanations include...
1. Once donors treat an organization like a family member, i.e., including it in their wills, they may then express that increased level of connection in many ways including more annual giving.
2. Once donors commit to giving a share of wealth to an organization, they may decide it's more fun to watch it have an impact while they are still alive.
A new law review article of mine shows this statistical relationship and much more.
If you have bosses who need convincing, print a copy and show this chart.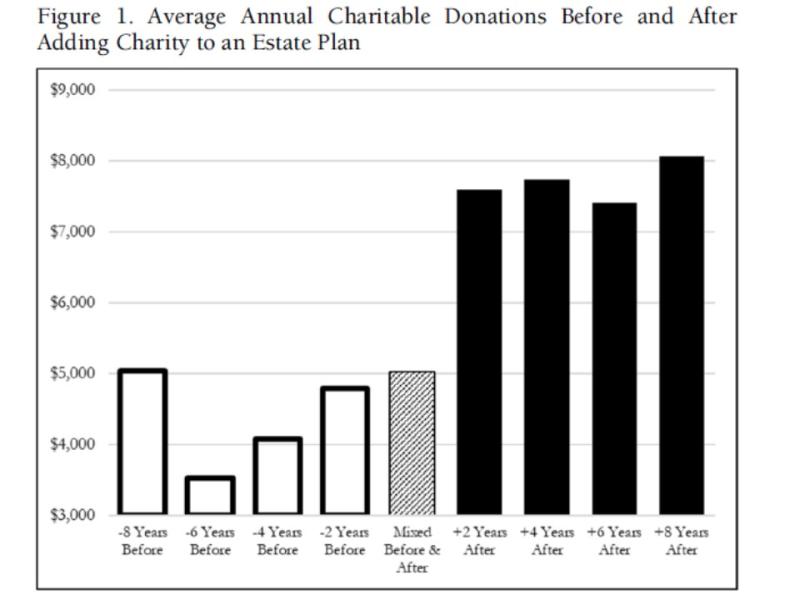 __________________________________________________________________________________________
ACGA rate update.....Charitable gift annuities in the USA have new rates effective July 1, 2020. A previous rate change was made effective January 1, 2020 so for the first time in decades US charities have two changes within 6 months. The new rates show how fast the US economy and investment returns are changing.
Gift annuity rate update and laminated gift annuity rate charts.....If you would like a laminated rate chart for the most recent ACGA July 1, 2020 rates and also a comparisons for rates for ages 60-80, simply request one using the following E-Mail request and put Laminated Rate Chart in the subject line and be sure your signature line has your full address.
Download a PDF chart of single life $10,000 cash gift and two-life $100,000 security gift for ages 60,65,70,75,80 HERE.
___________________________________________________________________________________________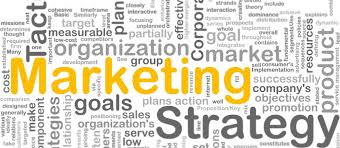 Marketing Idea #1....National Geographic Society continues estate promotions... As a subscriber to the Society's magazine I am continually impressed by the consistency of their promotion of estate and life income options. This month's issue focuses on YOUR LEGACY, download the ad HERE.
Notice the ad is full page and the picture grabs you into the copy. The YOUR LEGACY is a different color for emphasis. The wording recognizes the task of making a will is often postponed or put to the bottom of the pile. Vacations take more planning. You must be prepared for the sake of your family.
Then the type face changes to the necessary actions steps.
Options of a Will, Trust, or Beneficiary Designation are listed as methods for support.
Options for more information are listed.
Options to receive a personal call about making a gift is listed.
Kudos to the author for listing their federal tax ID number 53-0193519 for donor and advisor use.
Don't short circuit your ad copy. Review your PG advertisements to see if you include all the necessary contact information.
_____________________________________________________________________________________________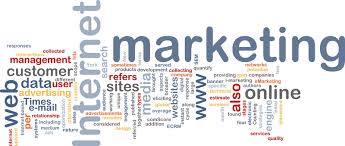 Marketing Idea #2......Interactive web site presentations captivate and cultivate donations. If you like playing with web sites to see what presentations can offer, try your hand at the following: https://legacy.humanesociety.org/
Developed by Stelter, it has some unique aspects when you go to calculate your gift options. My try to see what a $1,000,000 Charitable Remainder Annuity woud do for me failed. The age was too old to get a 5% return. Switching to a Charitable Remainder Unitrust I could get all the way up to a 15% return before it failed the 10% IRS required charitable contribution deduction calculation.
When I started with a $1,000,000 gift amount it did not allow me to select a gift annuity. How about that folks! No fixed income of 5.6% for a million dollars. Guess their policy does not want to do a $1,000,000 CGA. As a consultant I would ask, "Why not?" There are commercial investments which could almost guarantee a 100% return on a gift annuity of $1,000,000 to charity.
When the amount was reduced to $500,000, I am now allowed to select a gift annuity. I then tried the professional advisor link and was able to use the gift illustrator, to produce a gift annuity sample with the correct result.
Be careful, when I requested a personal illustration on July 7th for a gift annuity the rates were not updated to the new ACGA July 2020 rates.
My major message here is not to take the Humane Society to task, my wife and I are members, but to tell you to always sample your web site to see if all the links works.
_______________________________________________________________________________________________
Create a Virtual Planned Giving Office for less than $10 per day.....Our basic Telephone Lite service provides an economical service with less risk and greater technical expertise from our team's decades of experience identifying, planning, solicitation and completing planned gift agreements.
Outsourcing expertly handles the technical side of planned giving, while the development staff can concentrate on building donor relationships

There is no software to purchase

Two hours of telephone support per month
Board and volunteer support
Uncover your best bequest prospects
No risk gift annuity program using gift annuity reinsurance strategies
Bequest society brochure and promotional samples
IRA rollover gift promotion samples
Master marketing pan for first two years
Optional donor visit solicitation activities and support at additional discounted on-site support fees
Six month minimum engagement at $1,800 payable in advance
Download Virtual Flyer here - Download "What a planned giving consultant can do for you" here
________________________________________________________________________________________________
Charitable IRA Rollover (QCD) Frequently Asked Questions.....As we approach the last 6 moths of the fundraising year it is not to early to review your plan to promote Qualified Charitable Contributions from IRA account holders.
While individuals do not have to make Required Minimum Distribuitons in 2020 as the result of the CARES Act their IRA account may be the best source for making a tax-free gift in 2020.
I encourage clients to have a web site promotion with the ability to download Frequently Asked Questions(FAQ) on QCD.
Because of the changes in the SECURE Act passed in 2019 and the CARES Act in 2020 it is important to make sure your FAQ are up-to-date and include the changes for 2020.
For a two-page sample of FAQ use this LINK
________________________________________________________________________________________________
If my father planned so well, what happended to all the money?.....Abusers can be either men or women and almost 60% of elder abuse and neglect incidents involve a family member. Sixty-six percent (66%) of perpetrators are adult children or spouses (source: National Council on Aging).
Fundraisers working with older individuals may experience "questionable comments". Is this somthing that make them anxious? Is something happening that I should report to others? Sometime I use the "mother test". If my mother said something questionable would it raise my concerned for her safety and/or finances.
The Certified Senior Advisor journal recently published this article and it contains several lessons for fundraisers working with vunerable older adults.
Link to stroy HERE.
________________________________________________________________________________________________