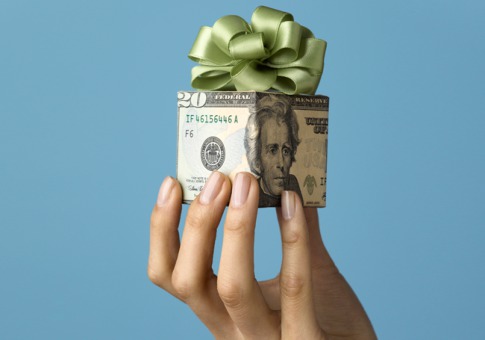 IRA Rollover now and forever.....There is some $7.4 trillion in retirement assets and the first baby boomers are about to take their IRA required minimum distribution (RMD) this year. It represents a golden opportunity for the astute development/planned gift professional.
On December 18. 2015 Congress approved and Obama signed the charitable IRA rollover for 2015 and future years. It was officially called Protecting Americans from Tax Hikes Act of 2015 (HR 2029). When signed it meant fundraiser's and advisors had only 12 business days to promote and finalize IRA rollover gifts for 2015.
Thankfully the law provided, as in previous years, gifts made before December 18, 2015 were considered Qualified Charitable Distributions (QCD) if made after January 1, 2015 and properly receipted.
This ends years of last-minute renewals and provides much needed certainty for both financial planners and development staff. Donors and clients looking to take advantage of the QCD can begin planning early and with certainty.
QCD Benefits: Going forward, charities and financial advisors should promote and discuss the benefits with charitable inclined individuals. A significant benefit is the QCD can satisfy the required minimum distribution (RMD) for each year up to the limit of $100,000 per individual.
Example: A first time donor (male or female) aged 70 ½ will have to take 3.649% of the December 31st account balance from their IRA account in 2016 as their Required Minimum Distribution (RMD).
By not including the distribution in Adjusted Gross Income a donor can potentially avoid the loss of exemptions, deductions, credits and phase outs, the alternative minimum tax, the 3.8% surtax on net investment income and the increase in Social Security premiums for Medicare Part B and Part D.
Standard Deduction Donors: Donors who take the standard deduction amount on their taxes and do not itemize deductions are the largest target market for using the QCD. The standard deduction amount for a qualified single individual is $7,850 and a couple is $$15,100.
Many older IRA account holder's do not have mortgage interest or state and local taxes deductions. They may not make large charitable gifts. The total amount of their deductions are not sufficient to itemize deductions on the taxes. Therefore, it make sense for them to use the IRA rollover option to complete their gifts. By not having to report income in essence they receive a "100% deduction" for their QCD. The cost of the gift is lower due to the additional tax savings from using the QCD provisions.
Must be 70 ½: IRA owners and beneficiaries age 70 ½ and older qualify for the QCD. A QCD can be made only if the distribution is made on or after the date the IRA owner actually reaches age 70 ½ so be careful if you have a prospect who's 70 birth day is after July 1, 2016, they may not qualify to do an IRA rollover in 2016 but will be eligible in 2017.
Examples: Jane want to make a QCD to your charity and her birth date is January 22nd. She turns 70 ½ on July 23rd and can make her QCD after that date but not before.
Richard's date of birth is August 11th and he will be age 70 in 2016. He is not eligible to do a QCD in 2016 but must wait until February 12, 2017 to do his first QCD when he is 70 1/2.
$100,00 Annual Limit: QCDs are capped at $100,000 per person per year. For married couples where each spouse has IRAs, and each is age qualified, each can contribute up to $100,00 from his or her own IRA. There is no gift splitting, thus one IRA owner may not contribute $200,000 and consider it 50% from each spouse.
Direct Transfer Required: Prospects must make a direct IRA transfer to charity as the funds must move directly from the IRA to charity. Many IRA custodians have online forms to complete the rollover.
Example: My Etrade account required me to complete both an IRA withdrawal form and a Charitable Gift form and mail them together to effect the QCD transfers I made in October 2015, anticipating the December rollover approval.
It is wise to have available sample QCD letters for donors to use as templates for their QCDs. The donor may not take a withdrawal and give the fund to charity and have it qualify as a QCD, but they would receive the normal gift charitable deduction.
See sample letter courtesy of Duke University for donor's who wish to direct their custodian or plan administrator to make IRA QCDs. For multiple sample letters simply do a Goggle search.
No Benefit Back: There may be no benefit back to the donor for a QCD. Therefore, no gifts to special events for sponsorships or attendance as these are a prohibited benefits.
Also not allowed are any transfers to donor advised funds at community foundations, but gifts to field of interest funds held at community foundations are allowed.
A QCD may not be used to fund a charitable gift annuity, charitable remainder unitrust annuity trust or pooled income fund, supporting organization or family foundation.
A QCD in payment to satisfy an outstanding pledge is allowed and is not a prohibited transaction.
Charitable Substantiation: Each and every gift over $250 requires a contemporaneous substantiation. QCD must also be receipted with a qualified substantiation letter which requires special wording indicating the gift was from the IRA, the amount of transfer and that no gifts or benefits were derived from the gift. See sample receipt letter.
No Keogh, SEPs and SIMPLEs, 401(k), 403(b), etc. apply. Only rollovers from IRAs qualify for the QCD tax treatment. There are many other retirement plans donors may have. If a donor wishes to use the QCD option and their current plan permits a rollover to an IRA they must transfer all or part of the existing retirement plan to an IRA first, (it is a tax free transfer), and then initiate the QCD with the new IRA custodian account.
_____________________________________________________________________________________________________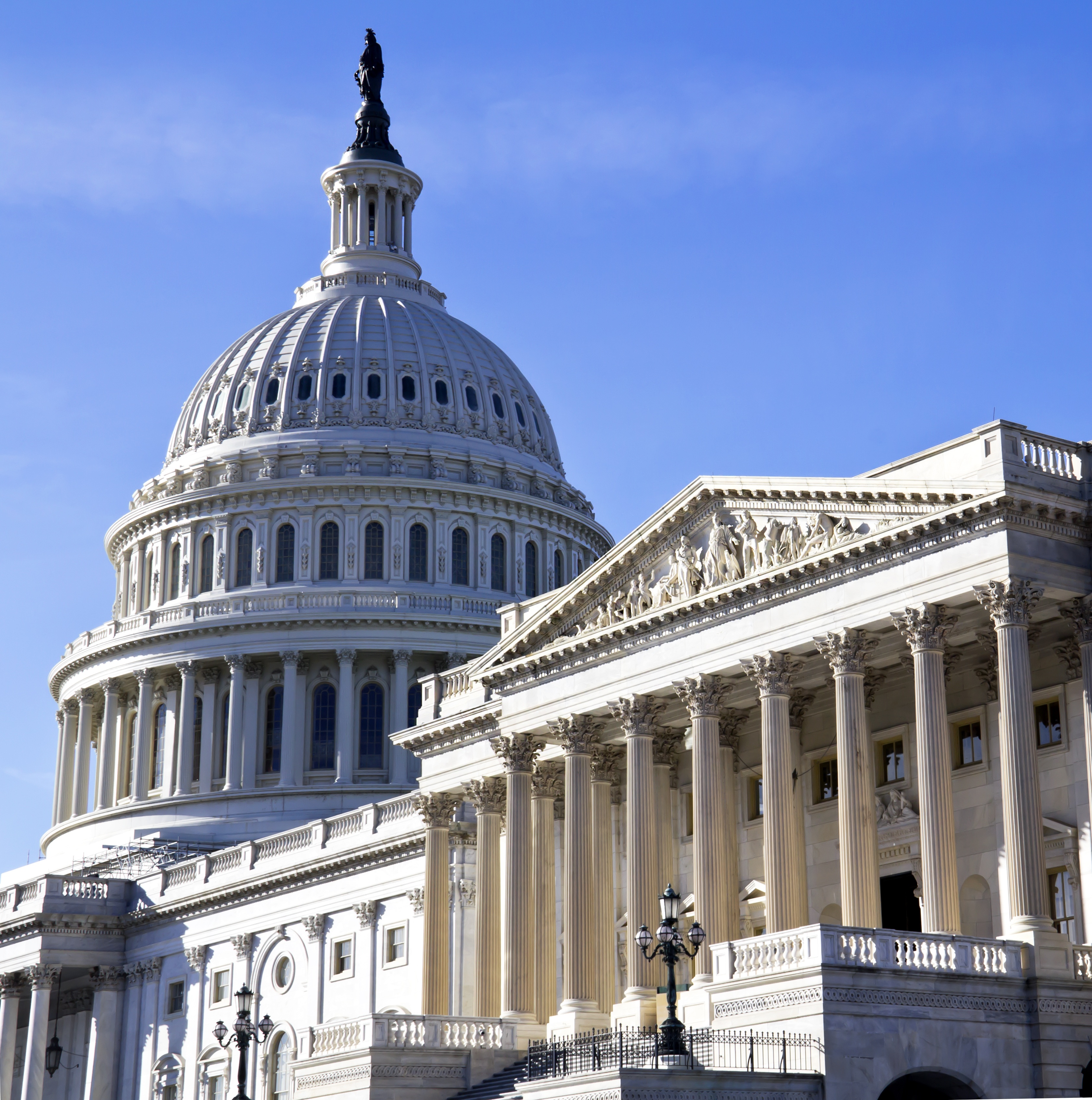 10 action items for your charity to promote and accept QCD from IRAs.....1. Federal income tax rules for QCDs are now permanent. Know your state rules on the treatment of IRA rollover gifts. State income tax treatment of QCD vary from state to state.
2. Check your web site for IRA rollover content especially if you have in-house developed content. Put IRA rollover content under your "Ways to Give" section.
3. If you have web content from a commercial provider check to see it is up-to-date and easily available. It should not be buried deep in the web site content so it takes many clicks to fine it. Check that it has sample of letters to the IRA custodian.
4. Develop an advertisement for your external publications, list your IRA web link and your contact information to explore further and answer questions.
5. Develop a fact sheet on IRA rollover requirements and include frequently answered questions. Make it available as a PDF on your web site.
6. Develop two (2) postcards to send out on the IRA rollover option in June and September. Remember donors may begin planning early in the year to make their gifts so get the word out early. Sample 1, Sample 2, Sample 3. Sample (remember samples need updating)
7. Develop an IRA donor story or two illustrating the benefits of IRA Qualified Charitable Distributions (QCDs). See sample donor story from Renaissance Charitable Foundation, Inc.
8. Make a board, leadership and volunteer presentations on how an IRA QCD works for age appropriate prospects.
9. Age qualify your donor list using a commercial service or leadership/volunteer intelligence. These individuals become your probable donors for IRA rollover gifts.
10. Develop flyers to be included in all thank you letters on both the benefits of charitable gift annuities and IRA rollover provisions.
_____________________________________________________________________________________________________